Use the category filter to list related posts, or enter your own search terms to find articles of interest.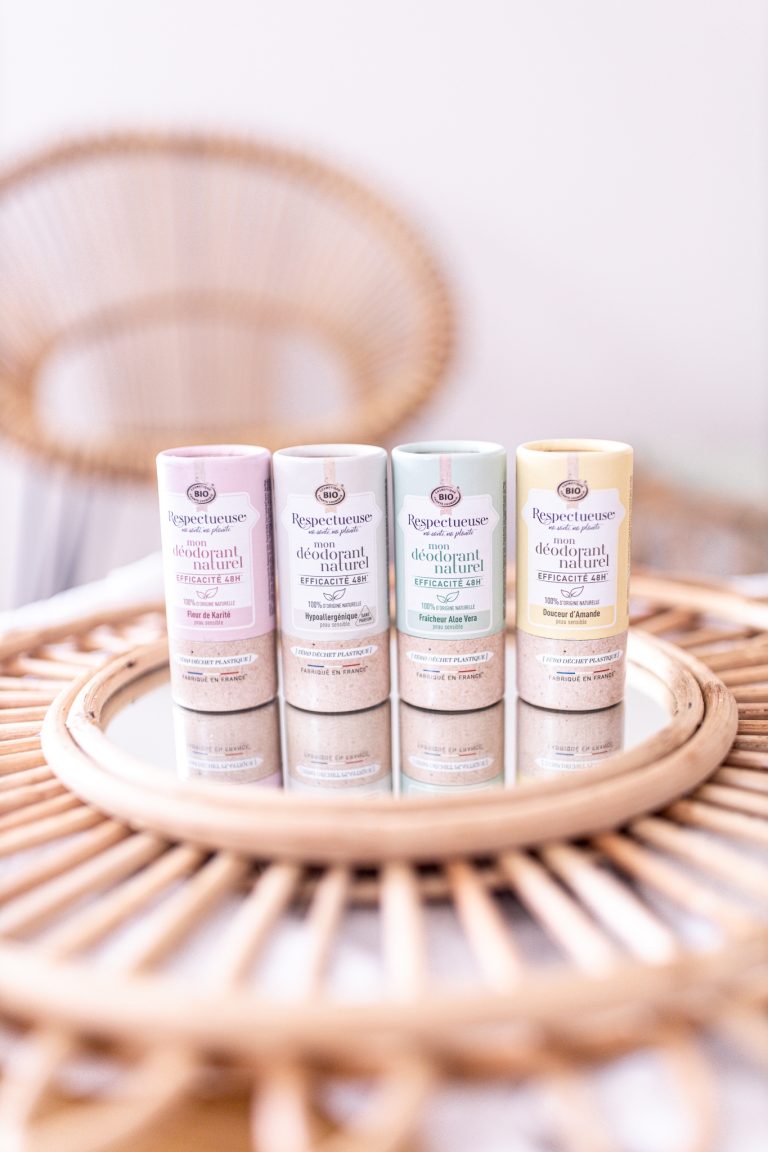 Cosmetics brand Respectueuse launches deodorant product line with Sonoco's recyclable EnviroStick™ packaging
Eco-friendly cosmetics company Respectueuse has launched a product line that takes full advantage of Sonoco's fully recyclable, rigid paper EnviroStick™ packaging. The company was drawn to the recycled cardboard composition of the EnviroStick™ and is proud to include the solution as the packaging for its deodorant products.